This day will be remembered forever, this was one of the best updates ever for P2P players in all RS.
So the basics for the first days of the citadel is cutt 12k of roots, that you found in a tree north-west inside the city. Every week to update the city walls and the building we have to cut the roots, each week the number of rrots keep getting bigger and each player can only cut 1k weekly.
We have an active player that already have cutted 1k of roots, xdan (swaffle ingame) so we had some more guys active.
We have for now 4 parts of the citadel:
The 1st tier tree
The battlefield
The center
The conference big room ( were you can get your clan ring from the clan master)
These things have all to be updated and new spots have to be filled with stuff, so we ask all of the guys that are P2P to get to the clan in-game and go to the clan camp and get in the citadel to start cutting roots to our citadel evolutiong.
This update brings some rewards for the game, you can get your ''Clan ring'' and if have worked in the week you are for any skill inside the citadel you will change your ring a skill ring and wen you train that skill in any runescape you will get extra XP, I think it's 1,5 or 2,5 more experience than normal.
We had two great people, Heated Deus and Blexun working in our battlefield. It consists in a battlefield that we can mould as we whant, these guys did a gerat job and moulded it for like a minigame. It's fun to play but it still not finished, it's realy nice indeed.
There are some good time memories. I'll post some pics for you to see the citadel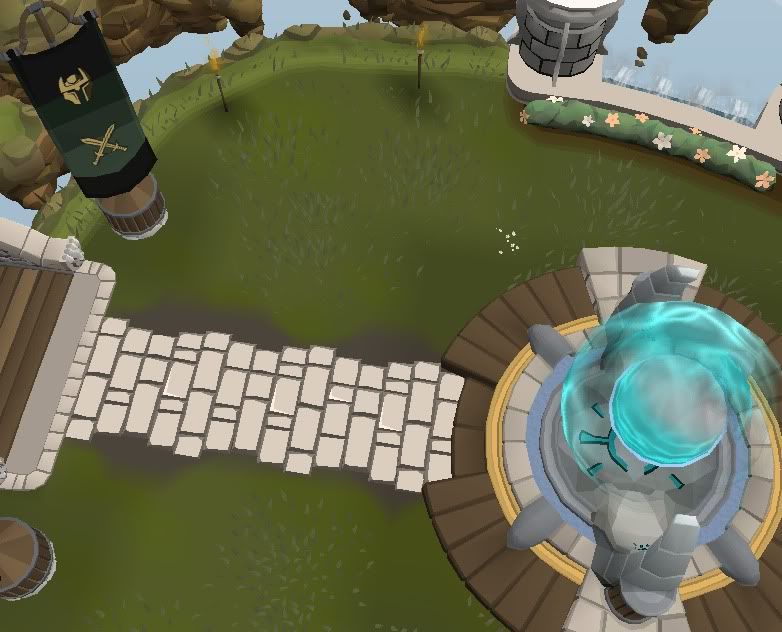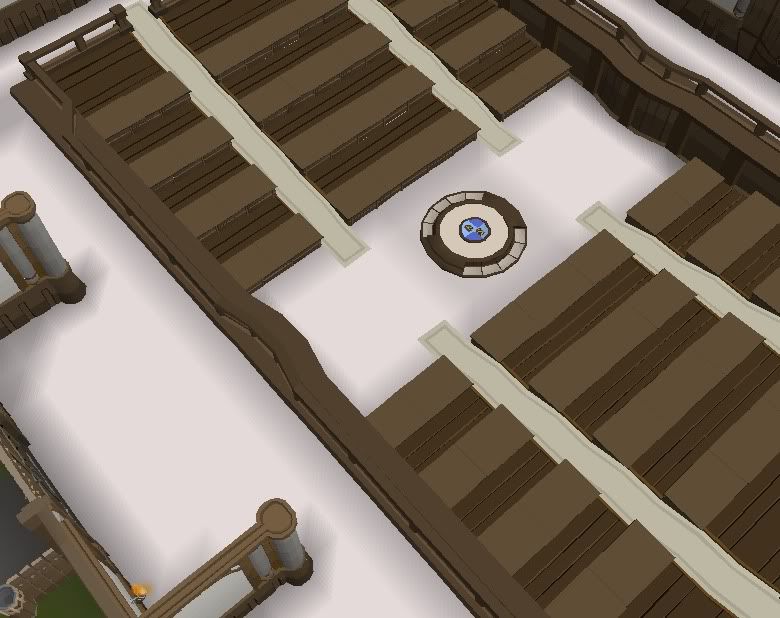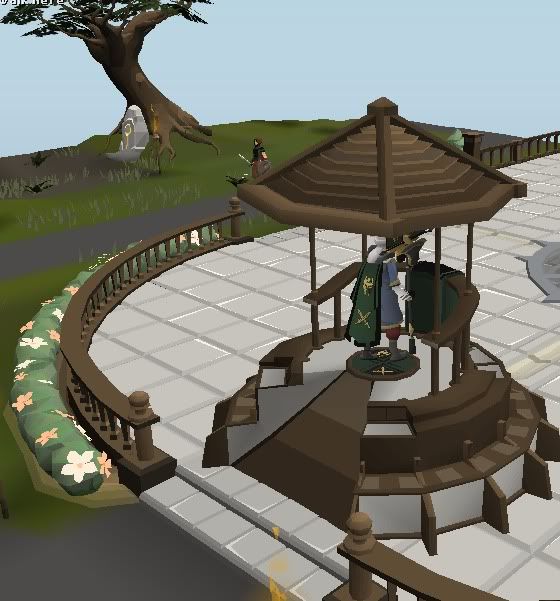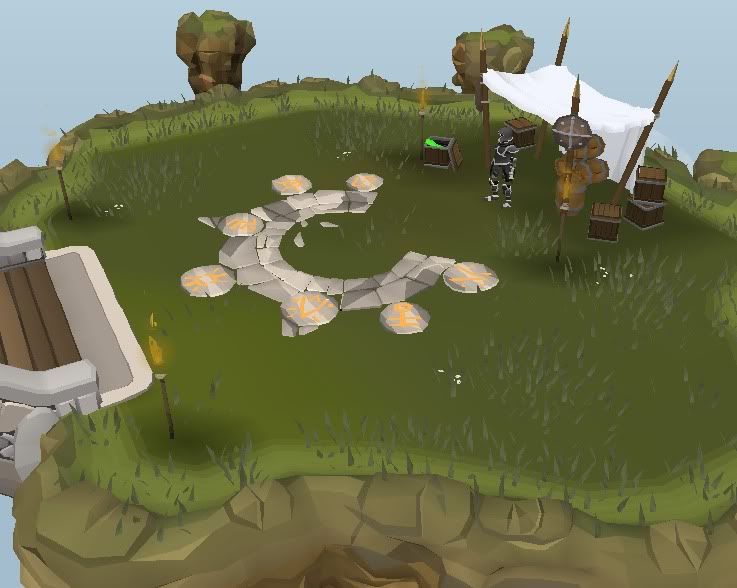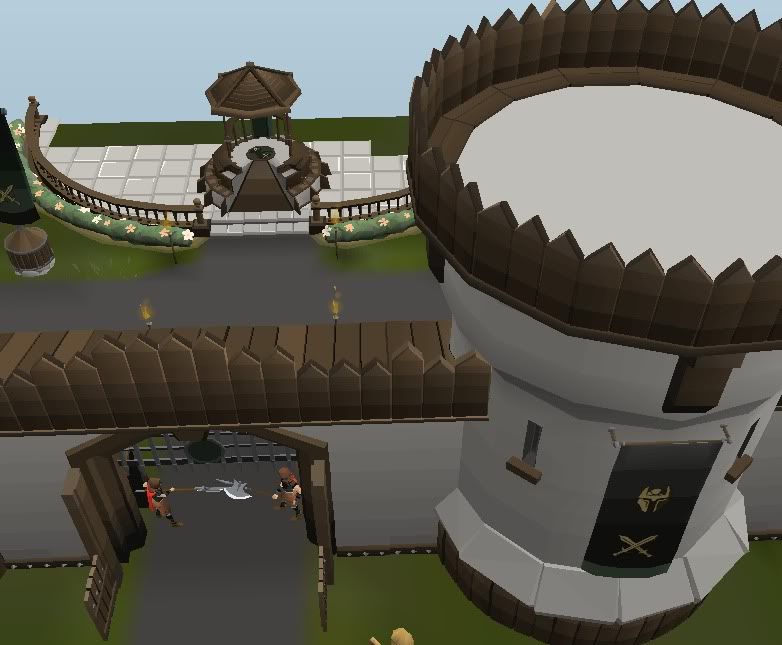 This is the final pic the menu in the map option, it's great because inside ur clan citadel you can teleport to various places inside it without any items or effort

You just click in the T and ur done.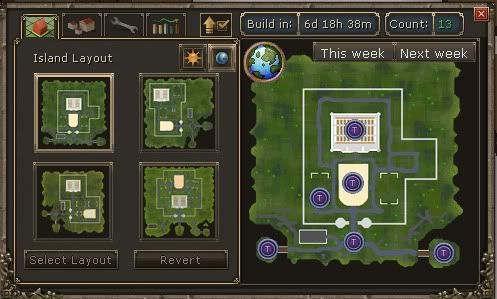 Well The pics are a little too big, but that way you will see realy well this new stuff.
I hope you all enjoy play with this new update.

More topics and more guides about this soon.