Obama. So after trumpeting change in the campaign preceding his original election, we're then given the last 4 crappy years of what's at best stagnancy. Even many of his supporters express disappointment.
Fast forward to the last election, where he's "OMAHLAWD LOWER TAXES GO 'MURICA LEL". Less than a week into the new year there's news that I'm going to have a massive INCREASE in my flipping income taxes, and last time I checked I make way... WAY... less than the fucking 400k a year or whatever was said to be the only tier to see increases. If the middle class is seeing increases who is seeing these cuts?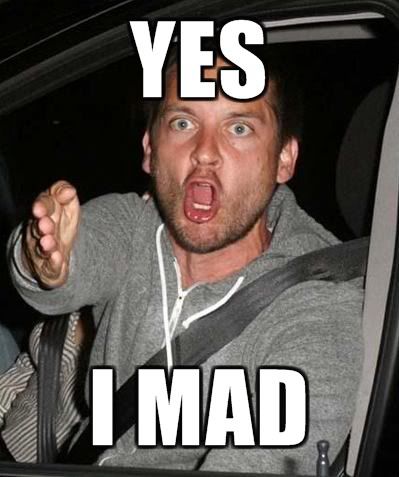 By the way, I'm not saying Romney is better. I didn't even vote.
inb4 "if you didn't vote you can't complain" - fuck you people. Your vote doesn't even matter.