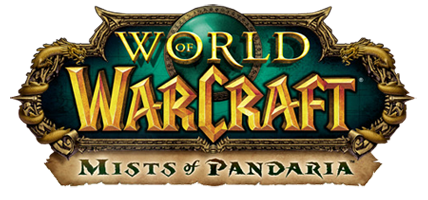 World of Warcraft: Mists of Pandaria
is a name trademarked by Blizzard Entertainment that will be the next expansion after Cataclysm. MMO Champion speculated that it could be the name for the next expansion and turned out to be correct. Kotaku pointed out that a similar early registration of "Cataclysm" turned out to be the new expansion name.
MMO Champion's speculation that it might be the next expansion was met by skepticism by several media outlets. 1UP actually tried to contact Blizzard about this and the reply was "not ready to reveal any details at this time". Strangely, a gaming and technology blogger said that there was a leak about the next expansion being focused on the island of Pandaria back in March 2011.
Finally, Medievaldragon of Blizzplanet wrote a very nice, comprehensive article about the speculation surrounding the rumors and Pandaria in general.
A release date for the expansion has not been announced, but some analysts doubt it will be released in 2012. Also, in Activision-Blizzard's 2011 Q4 financials call, only Diablo III was confidently predicted to be released in 2012 with a possible second release being either Mists of Pandaria or
StarCraft II: Heart of the Swarm
At BlizzCon 2011, Mists of Pandaria was announced as the fourth expansion to the
World of Warcraft
series. The expansion is set to include a new race for both factions, the Pandaren, as well as a new playable class, the Monk. Other features include a new talent tree system, challenge mode dungeons and a revival of classic Horde versus Alliance warfare.