Stuart's Sig Shop
I can make signatures,banners, logos etc.
They're all free but
donations would be appreciated
! Some examples: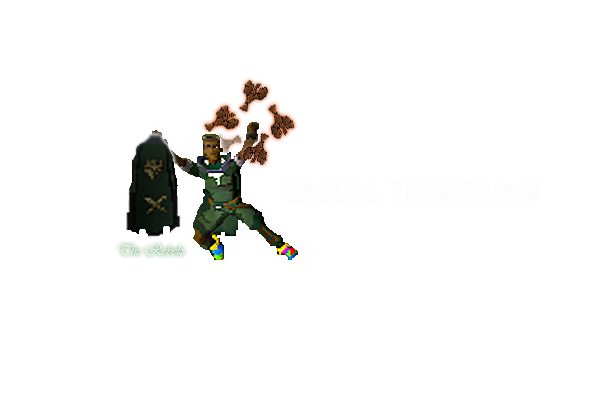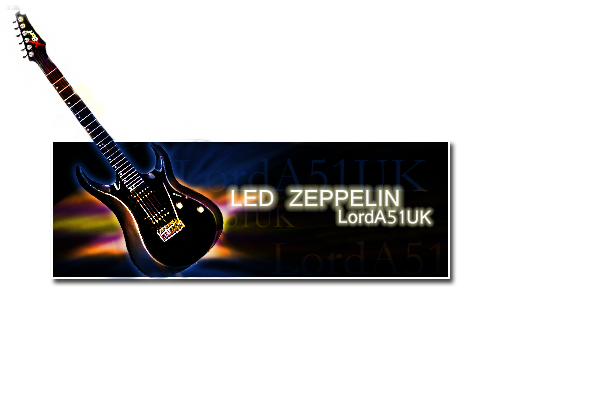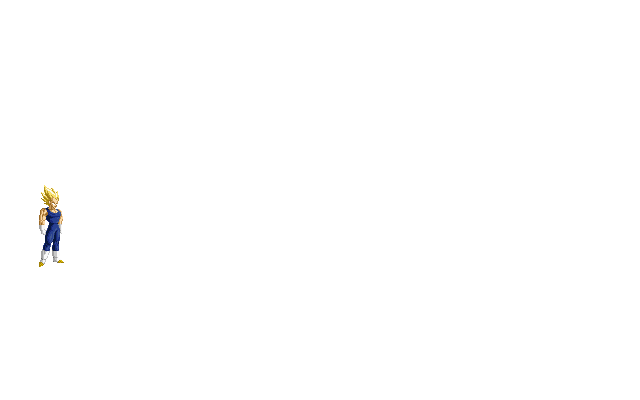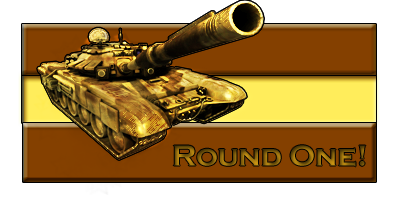 Don't hesitate to make a request.
The format of a request:
1. what do you want? ( signature,banner,logo etc) or give me the dimensions
2. colour preferences
3. text preferences, fonts
4. Border?
5. What do you not want on it?
Completed Requests:
I Am Kaiden.
Blakelington:

Donations
:
None!?
~Thanks,
Stuart