GTA: V - "Leisure" Screens Released
Submitted August 22, 2012 by

David

1,186 Hits

Rockstar continues to release screenshots from its upcoming game, Grand Theft Auto: V. Today's pictures offer a view of what "leisure" options players will enjoy in the title.
Rockstar has continued to release images from its upcoming signature title GTA: V, this time following the theme of "leisure". The first image features what appears to be a dirt bike race...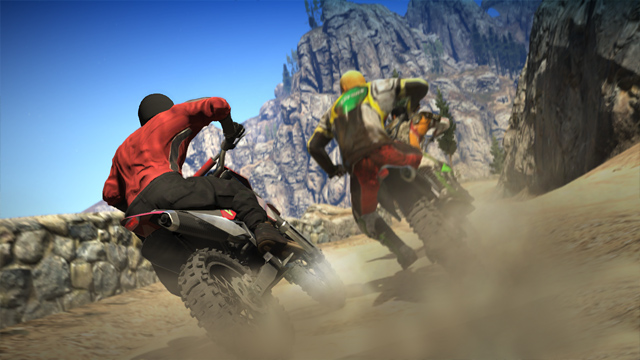 Next up is a competitive tennis match next to what we can only hope is a player-owned house...
Last but not least, you're going to have to have some sort of escape plan when flying fighter jets, right? How about parachutes!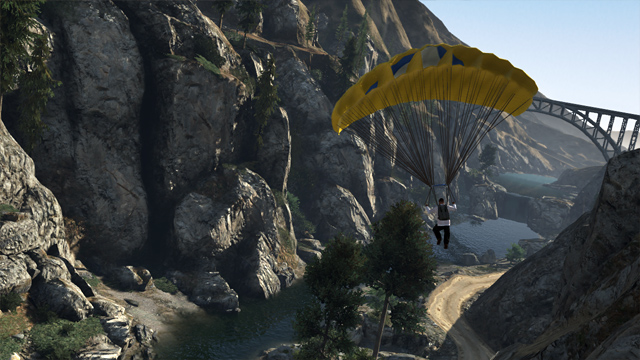 The previously released images can be viewed
here
. It appears as though Rockstar intends to release three images a day, possibly for the rest of the week. We'll keep you posted!
Article: GTA: V - "Leisure" Screens Released