#1
Posted July 28, 2012 - 02:51 PM
Not bad at all. I'm personally waiting to see if Amazon price matches this.
Promo Code:
EMCYTZT1964
360 Deal Link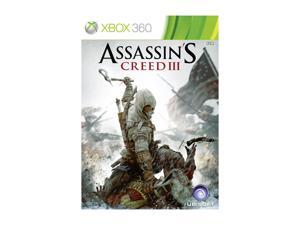 PS3 Deal Link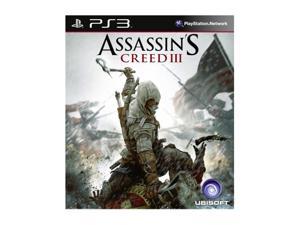 ---
The discussion continues after this sponsored message. Tired of seeing advertisements?
Create an account
to remove them.
#2
Posted July 28, 2012 - 03:58 PM
That's a nice price. I've been thinking about getting Brotherhood and Revelations to catch up on the story, but the online trophies combined with supposedly dead servers turned me off. How good of games are they?

---
---
Also tagged with one or more of these keywords: Assassins Creed III, Assassins Creed 3
0 user(s) are reading this topic
0 members, 0 guests, 0 anonymous users