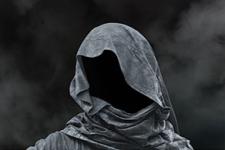 Shadow Striders
You cannot join this group
Description
This Is the time my friends. The Orc, the Bretton and the Redguard peoples have a chance at a new beginning. But to do this, we need to make ourselves a new order. One that works in shadow and night, that appears where no one would expect, that the followers of light cower in fear at the very mention of the name. Shadow Strider. The Dark Brotherhood has not the courage needed to do what is necessary for our people. Therefore, we shall scorn the name of a mere assassin, Shadow Striders are so much more than that. We are the embodiment of darkness. Join us and together we will take what is ours. FOR KING AND COVENANT!
Latest Posts
There are no posts in this group yet...


News

0
There are no news articles yet...