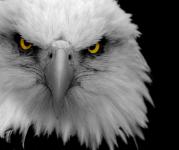 Legendary Warriors of Choas
You cannot join this group
Description
Legendary Warriors of Chaos is a clan for mature PVP/PVE players who are looking for a good time playing with like minded individuals who like to clear dungeons and slay bosses. We operate on Xbox 360 and Xbox One if you are interested PM me or send me a message on Xbox Live GT is LegendaryAqua.
When the rich wage war, it's the poor who die.



Information
Owner: LegendaryAqua
Founded: 08-December 13
Members: 1
Latest Posts
There are no posts in this group yet...


News

0
There are no news articles yet...