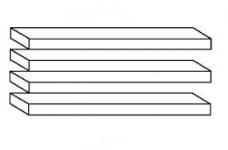 Lords of Illusion
You cannot join this group
Description
devoting our selves to the art of tricks and manipulation. We plant our seeds into the sub-conscious of the weak. To make the brave cower in fear, to make the brilliant confused, to bend the word around us for our own needs.
Information
Owner: a5554321
Founded: 29-November 13
Members: 1
Latest Posts
There are no posts in this group yet...


News

0
There are no news articles yet...